5 Signs Your 3PL Is Saving You Money
Believe it or not, 85% of freight is currently touched by a 3PL (3rd party logistics company) like MoveIt. Customers are now entrusting their shipping partner with some or all of the responsibilities they usually had to do themselves.
Hundreds of 3PLs have popped up in the past 10-15 years, and they might not be doing all the things that you're assuming they do. Take a look at these 5 ways to check if your shipping partner is saving you money.
Is my 3PL saving me money?
1) Are they auditing the bills prior to billing you?
Carriers are getting more sneaky about adding charges for services you didn't request - lift gates, small time windows, and other unnecessary additions to your bill can add up over time.
2) Are they making sure the freight is properly classified according to the NMFC?
They should be a member of the association and stay informed with weekly updates on class changes. Don't overpay for the incorrect classification! 
3) Are they making sure the shipment is properly insured, or advising the carrier's published liability per pound in lieu of valuation?
Some carriers charge excessively for their insurance, and the charge is often automatically applied if there is an insurance amount on the BOL even if you didn't request it.
4) Are they calling origin and destination to confirm their shipping environment?
Verifying the proper shipping contact, the dock hours, asking if the location is tractor trailer accessible, asking if the equipment is easily accessible or if it requires special needs and parking issues could all cause additional fees or delay your shipment. Surprises at pickup/delivery are better managed knowing about them up front and aligning with a carrier that doesn't charge as much for a particular service.
5) Are they calling to verify that the equipment is properly packaged for the service you are requesting?
The easiest way to fracture a profitable sale is damaged product. Many claims are avoided by simply educating origins on how to properly package the item.  We've also seen (for over 40 years!) that it's often more economical/safe to utilize a blanket-wrap service instead of a freight carrier for hard-to-package equipment.
Set Yourself Up for Success
Make sure your partner is truly acting on your interests by protecting your product and keeping your hard earned pennies in your pocket!
How do we know all of this? Well, we've been around the block a few times. Interesting freight moved by MoveIt in January includes: C-Arms, Laser Engravers, Dental Chairs, Plant Growth Chambers, Armchairs, Drill Presses, Massage Chairs, Microscopes, Organic Sofas…the list never ends!
---
Chad graduated from Iowa State University in 1996 with a bachelor of science in Statistics and has been involved in operations management and marketing for 24 years. His current work at MoveIt is focused on customer and vendor network development. He is happily married with 3 sons who are all heavily involved in sports and music like their father.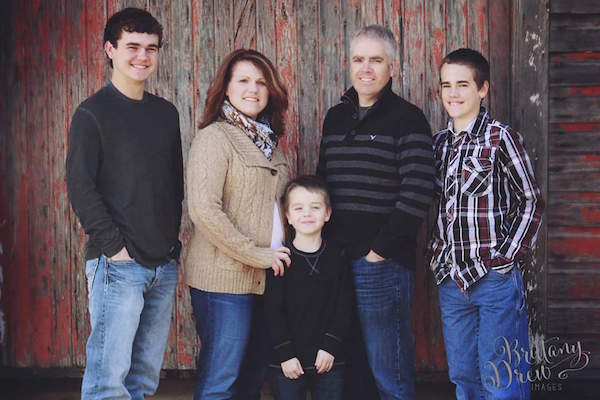 The latest news at the MoveIt® Companies.